"Very cozy place, each room has very detailed decoration. You can feel how much the hosts care about this house. We really enjoyed our stay and big breakfast."
- Yilu Ji
"Crystal was very welcoming and the Inn is a great place to stay. Crystal provided a full course breakfast, it was delicious and a great way to start an active day. Thanks"
- Jessica Friedman
"Crystal was a lovely lady. Very clean and tidy place. Made us a beautiful breakfast in the morning and was very accommodating and helpful. Would highly recommend."
- Michael Griffiths
"This place was awesome, I was looking for a relaxing place to stay when I had a long time driving. The breakfast was really good. Every thing was perfect!"
- Jiaduo Li
"The Grist Mill was a lovely place to stay. Spacious room, modern and clean private bath. Breakfast was delicious with friendly and helpful staff. Would definitely recommend this place to stay."
- Kathy Lavin

Welcome to our Quaint, Cozy, Historic Inn

We're a Quaint, Cozy, Historic Inn with an on-site Bar & Grill that is nestled next to the Abajo Mountains in San Juan County, Utah.
Here, you'll find yourself surrounded by more than 20 National Parks, State Parks, Monuments and other iconic attractions.
To the North: Moab, Canyonlands National Park, Needles District, Arches National Park and Newspaper Rock, to name a few.
To the South: Natural Bridges, Valley of the Gods, Goosenecks State Park, Monument Valley, Bears Ears National Monument, Four Corners Monument, Hovenweep National Monument, Mesa Verde National Park, Lake Powell and a number of other breathtaking views, canyons, rock formations, Indian ruins and terrain.
Welcome to Southeastern Utah!
Please Note: Due to Covid-19 and the nationwide staffing shortage, we no longer offer a restaurant style breakfast with your stay (room prices have been adjusted accordingly), but we have a variety of snack foods & drinks available for purchase in our dining room.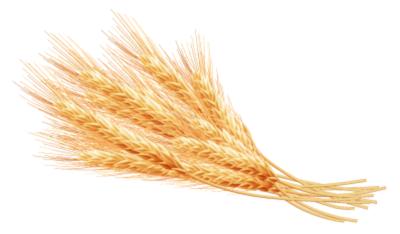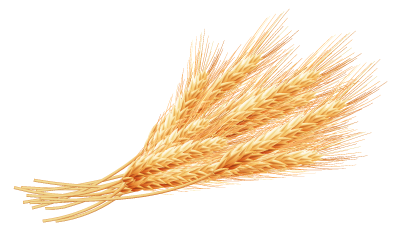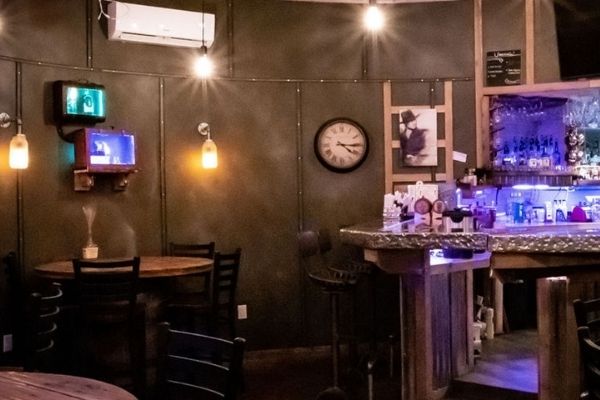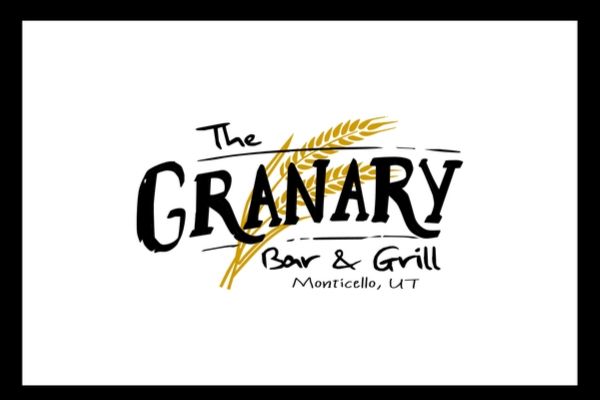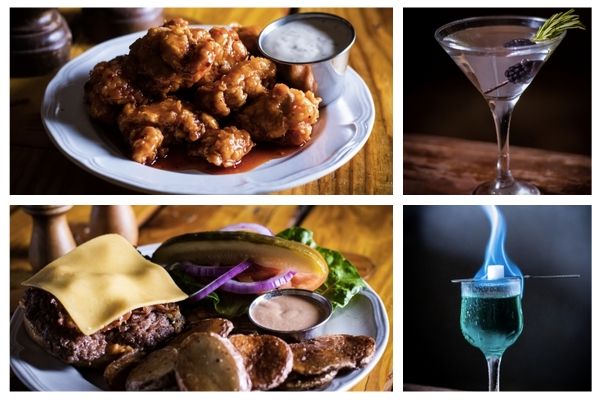 same-day reservations are not guaranteed
64 S 300 E
Monticello, UT 84535